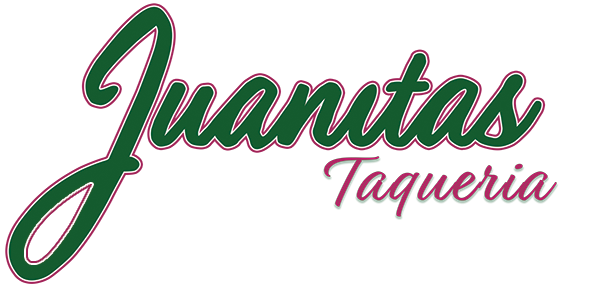 Local authentic Mexican food conveniently located on 3rd Street at Sealy, just a few blocks from Alvin High School, a few blocks from Downtown Alvin and Highway 6.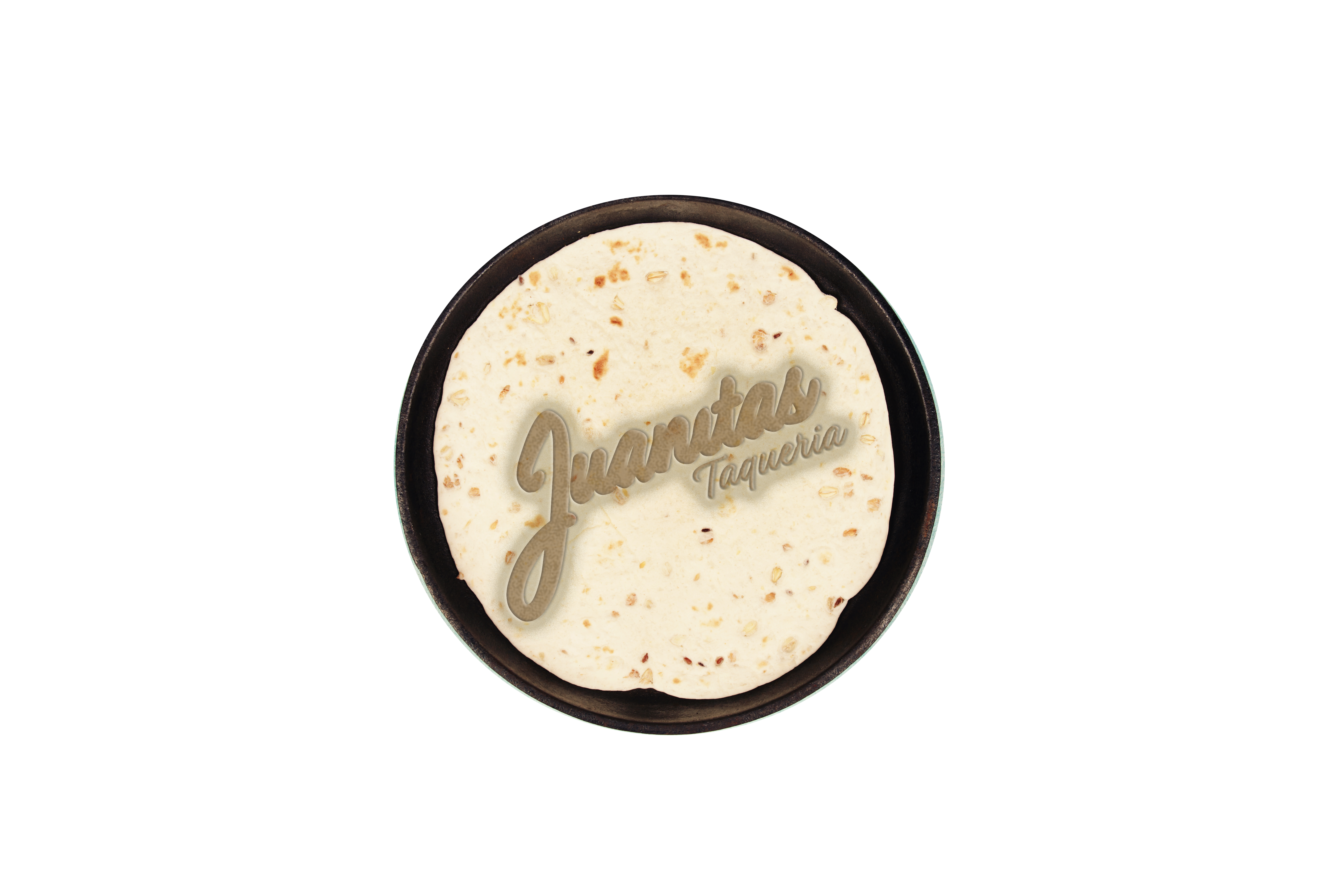 Founded in 1999, Juanita wanted to share her love of food with her new community of Alvin, Texas.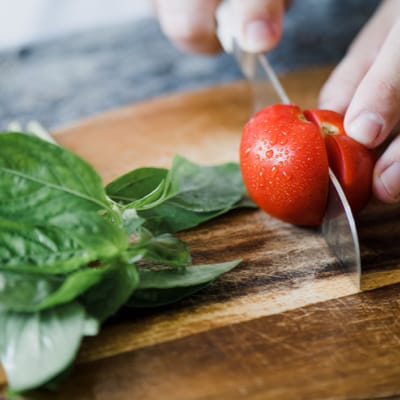 First Time Here
"Our first time dining here was great. We enjoyed the (delicious) food and the wait staff were very attentive.We highly recommend Juanita's if you're in the area."
Jose J
Juanita's Is The Best In Alvin
"Their staff is friendly, food is delicious and the prices are great. Try the enchiladas potosinas for an authentic treat, or come for some great breakfast tacos. My kids love it too (with a little sugar in the red sauce)."
Justin G
"Juanita's is SO GOOD!!
"For starters, great salsas and chips. Their carne guisada is amazing and the Fiesta Tacos are loved by my whole family. The pastor quesadilla is delicious as well! And the price cannot be beat. Very delicious and very reasonable prices. Our new favorite local spot."
Sbrisart21